7 Fun Test Review Ideas to Help Boost Scores
You've spent hours aligning content standards, planning rigorous activities, delivering engaging lessons, and grading student work (well, maybe not everything… your secret's safe with us). Formative assessments reveal that most of your class "gets" a particular concept, but you're hoping upcoming assessment results showcase everyone's hard work.
Test prep matters
While assessments don't always paint a complete picture like academic growth, there is no doubt that testing matters, and you want to set your students up for success to demonstrate learning.
Recalling information during test review activities is a form of retrieval practice, the idea that "active retrieval of information from memory improves memory." As students activate previously learned material, they increase the "long-term retention of those concepts or facts" ( Test-enhanced learning: Using retrieval practice to help students learn, Vanderbilt).
But without student engagement, even the most thoughtfully planned retrieval activity will be pointless. Students must be involved and interested to make learning count. Here are seven low-prep, engaging games and activities for your next review session.
7 engaging test review ideas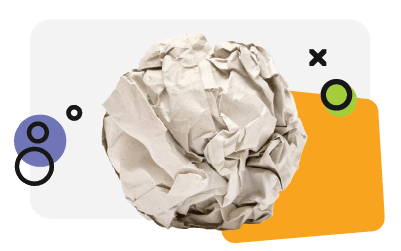 1. Snowball Fight
Get your students on their feet with this fast-paced flurry of a review!
Age: Middle-high school
2. Dry Erase Desk Review
Encourage problem-solving with this low-stakes, hands-on study game.
Age: Upper elementary-high school (best for math)
3. Glow Gallery Walk
Movement and inexpensive props combine for a colorful test prep session.
Age: Upper elementary-high school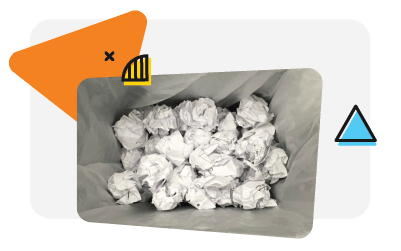 4. Trashketball
Shoot, score, study! Teams compete to answer questions in this whole-class game.
Age: Elementary-high school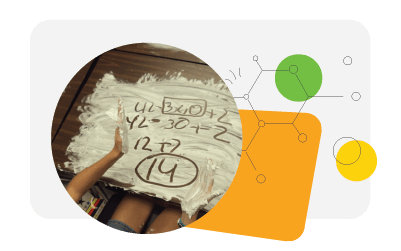 5. Shaving Cream Race
Kinesthetic and fast-paced, kids love this review almost as much as teachers (hello, clean desks!).
Age: Upper elementary-high school (best for math)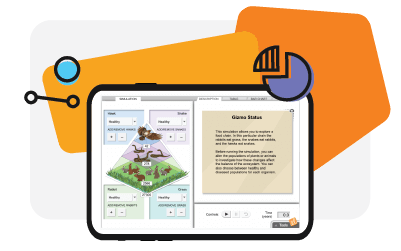 6. Digital Review
Low-prep fun for some friendly class competition.
Age: Elementary-high school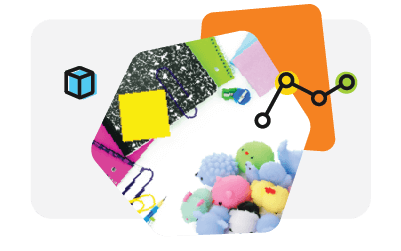 7. Prize Box
Students work for points to shop for prizes in this self-paced study idea.
Age: Elementary-high school
With engaging classroom review sessions, your students will be well on their way to acing their next test. Looking for other classroom tips? Check out these ideas!
STAY CONNECTED
Sign up to get the latest updates from ExploreLearning via occasional email.