Community Building in the Classroom

Think back to your years as a student and picture the teachers who influenced your life. There may be some funny stories coupled with heartbreaking moments that pop into your mind. You probably don't remember specific lessons about equivalent fractions or literary devices. Instead, you may recall your teacher's loud laugh or the pancakes he made for the class on testing days. Of course, those teachers ensured you mastered the learning objectives, but your relationships made the difference.
When students join your classroom, they expect to learn math facts but really hope for a caring relationship with you. They want to be seen, valued, and heard by their teacher. The first step to building community in the classroom is creating trust with individual students.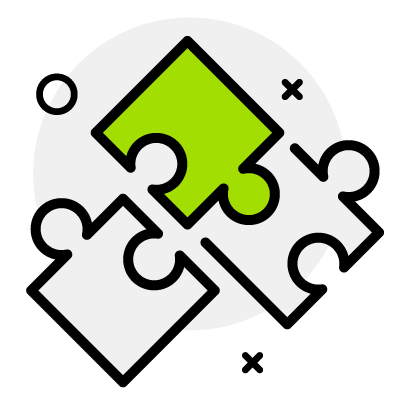 Building and sustaining relationships
Before creating a positive classroom community can happen, you must start by getting to know each child. Find out what they do well and when they feel frustrated. Talk about hobbies and families. Do they have soccer or ballet every day after school? Do they know everything you want to learn about the Titanic or dinosaurs? Are they taking care of younger siblings while their parents work? Is a grandparent the primary adult in their life? What makes them laugh?
This may seem like a no-brainer, but learn how to correctly pronounce and spell students' names. They might be too shy to speak up if you mispronounce or misspell it. Ask students to say their names for you and repeat it back to them. Don't ignore the details if capital letters or apostrophes are within the spelling. When purchasing treats for the class, find out what to get for the kids who can't have sugar or gluten. Little things are big things when establishing relationships with your students.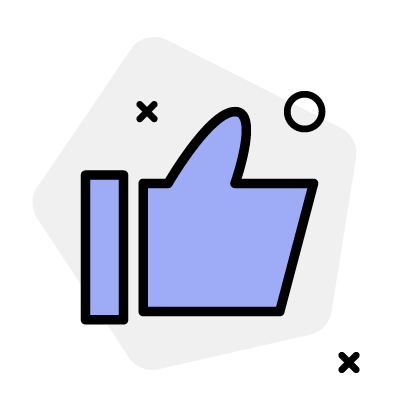 Fostering a positive classroom culture
Start with yourself by allowing your class to know you as a person. Do you like to bake? Are you also a yoga instructor? Tell them about your educational struggles and the lessons learned when you were your students' age.
Encourage them to be the experts and share their tips for overcoming difficulties. Sometimes, students can explain concepts in ways that other kids understand because they use kid-friendly words or offer tried-and-tested tricks.
When needs are met, students are free to focus on learning. So cultivating a learning environment based on safety and security allows students to feel comfortable and participate. They'll take educational risks, knowing there is support to assist with successes and challenges. That means an atmosphere where students understand that every class member is accepted and respected. Each student who walks through your classroom door brings a different background of knowledge and experience. Recognizing this is a crucial part of building trust. Show them how to engage in civil, considerate discussions and empower them to share ideas, information, and personal stories.
Creating a strong classroom community
Every learning community needs expectations to function. Bring students into the discussion of guidelines and rules for the class. There will be some non-negotiable rules that you need as a teacher, of course. But there are other parts of the plan that can involve student feedback. Work together to develop a set of clearly communicated rules that work for the greater good of everyone in the class.
Providing a sense of community goes beyond student and teacher interactions. All members of the classroom community play important roles. Students need opportunities to build relationships with one another through a wide variety of games and projects that allow each to shine. Give kids the space to explore and experiment together in class while learning how they are alike and different. Remind them to take turns participating and actively listening to each other. Model effective communication and allow students to practice those skills in small and large groups.
Classroom community is built on relationships, which doesn't happen without setting the intention. Teachers can lead the way by establishing the tone and keeping it consistent. Make sure your classroom is a place where students feel safe to make mistakes, ask questions, and celebrate the successes of themselves and their classmates.
In the words of Henry Ford, "Coming together is a beginning, staying together is progress, and working together is success."
---
STAY CONNECTED
Sign up to get the latest updates from ExploreLearning via occasional email.