Critical Thinking Skills in the Classroom and Beyond

Becoming a critical thinker isn't an unreachable goal. As Arthur Aufderheide, the Mummy Doctor, once said, "All knowledge is connected to all other knowledge. The fun is in making the connections."
What does that have to do with critical thinking? Everything! Critical thinking is taking our natural curiosity and making meaningful connections. We solve problems daily, and critical thinking plays an essential role in the process. Observing, analyzing, and maybe even failing as we process solutions to life's everyday puzzles is necessary. Critical thinking isn't about acting on your beliefs. It extends to reasoning, communication, reflection, and action.
With roots dating back to the mid-late 20th century, the term "critical thinking" has evolved through the years. It takes discipline to critically think because it requires questioning, open-mindedness, and problem-solving skills. Developing critical thinking skills in students is vital to success in all content areas and extracurricular activities.
What does critical thinking look like in the classroom?
Critical thinking in the classroom looks like examining and brainstorming. It's a fearlessness to analyze, test, and even reject ideas. It's metacognition, which is simply thinking about thinking. Critical thinking happens when teachers ask thought-provoking questions and resist the urge to generate ideas for students.
What can teachers do to foster critical thinking?
Ask questions without one specific answer to find.
Allow students to explain their thinking with pictures, numbers, or words.
Support the productive struggle.
Brainstorm as a whole class so that students hear the thoughts of others.
Compare and contrast! Get students to recognize and understand different sides to one issue.
Make connections to prior knowledge.
Encourage students to dig deeper by considering and analyzing alternatives to their first reactions and answers.
Have students explain why they chose to do tasks in certain ways.
Share helpful processes to try when things seem tricky. Invite students to give their tips.
Provide opportunities for students to gather and evaluate information.
Don't stop when an assignment is over. Take valuable time for reflection.
Critical thinking beyond the classroom
Critical thinking is one skill that transfers from the classroom to the real world. It's also necessary for success in academic and professional careers. Every single one of us has to ask purposeful questions and communicate our thoughts effectively. Critical thinking is more than that! It improves decision-making and objective reasoning. It allows us to move beyond emotional reactions to analysis, conclusions, and positive and negative consequences. True critical thinking also involves reflection to see the cause and effect of our decisions.
Critical thinking is one skill that transfers from the classroom to the real world.
Helping your students develop critical thinking skills benefits the whole child. A lot is going on in their worlds. Understanding how to think through decisions is a crucial skill. Set your students up for success with plenty of opportunities for critical thinking in your classroom!
---
ExploreLearning delivers critical thinking opportunities in math and science that are serious fun! Take a closer look!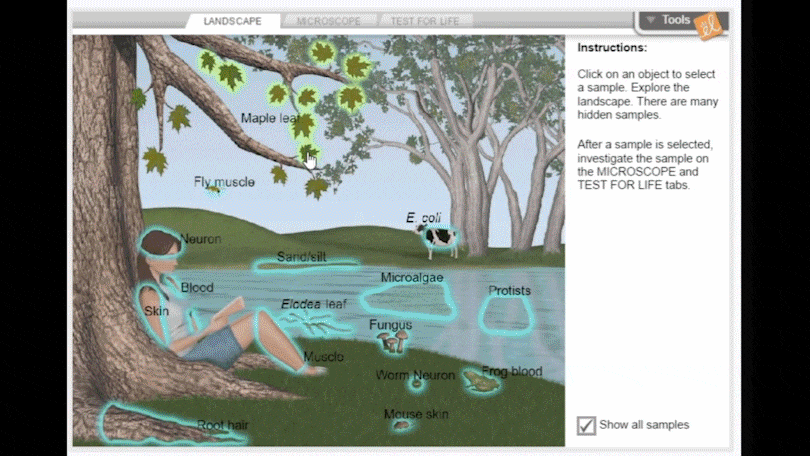 Incite curiosity and invite interactions in STEM for students 3-12.
LEARN MORE
Help students 3-5 build deep conceptual fractions understanding.
LEARN MORE
Give students 2-5 the foundation they need to succeed at math.
LEARN MORE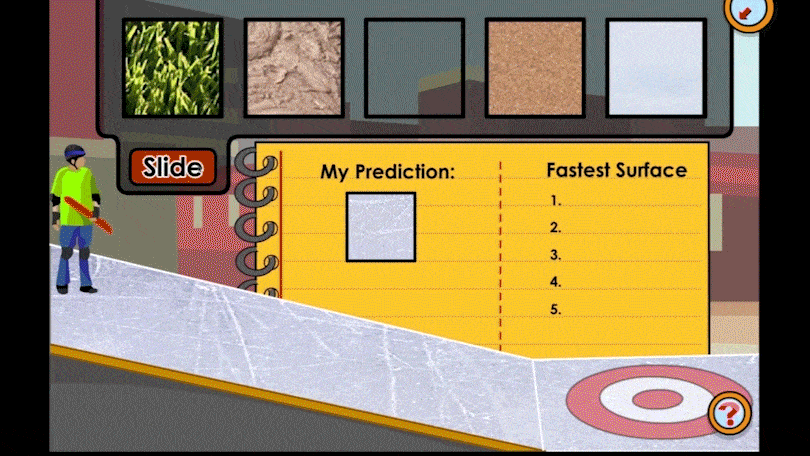 Prepare K-2 students for success in STEM with Science4Us.
LEARN MORE
STAY CONNECTED
Sign up to get the latest updates from ExploreLearning via occasional email.