Specialist Brings Science to Life in California District with Gizmos

Nellie Hill has worked as an educational professional since 2002 in a variety of roles, including science teacher, math teacher, and a TOSA (Teacher on Special Assignment). Her current position is Instructional Support Specialist with science teachers in grades 7-12 for Santa Barbara Unified School District in Santa Barbara, CA. The district serves over 12,500 students with a wide range of strengths and needs, and a graduation rate is 95.5%.
Hill loves to provide students with opportunities for investigation and exploration, so including ExploreLearning Gizmos for the science classes in her district was a perfect fit. "I saw that Gizmos could be used in combination with hands-on activities to support student sense-making," said Hill.
Science teachers in Hill's district use Gizmos in class during many activities, including whole group, independent study, stations, with partners, and more. She said, "The teachers love them and think they help students access and understand big ideas." Because they encourage scientific thinking and nurture natural curiosity, students find Gizmos useful and helpful as they tackle new science topics.
Hill has several favorite Gizmos, such as Coral Reefs 1- Abiotic Factors and Growing Plants. With Chemistry classes, teachers find the Covalent Bonds and Collision Theory Gizmos help students observe the unobservable. "Gizmos, like Fan Cart Physics, help students find patterns that uncover relationships so that they can learn physics concepts before they work on computation," said Hill.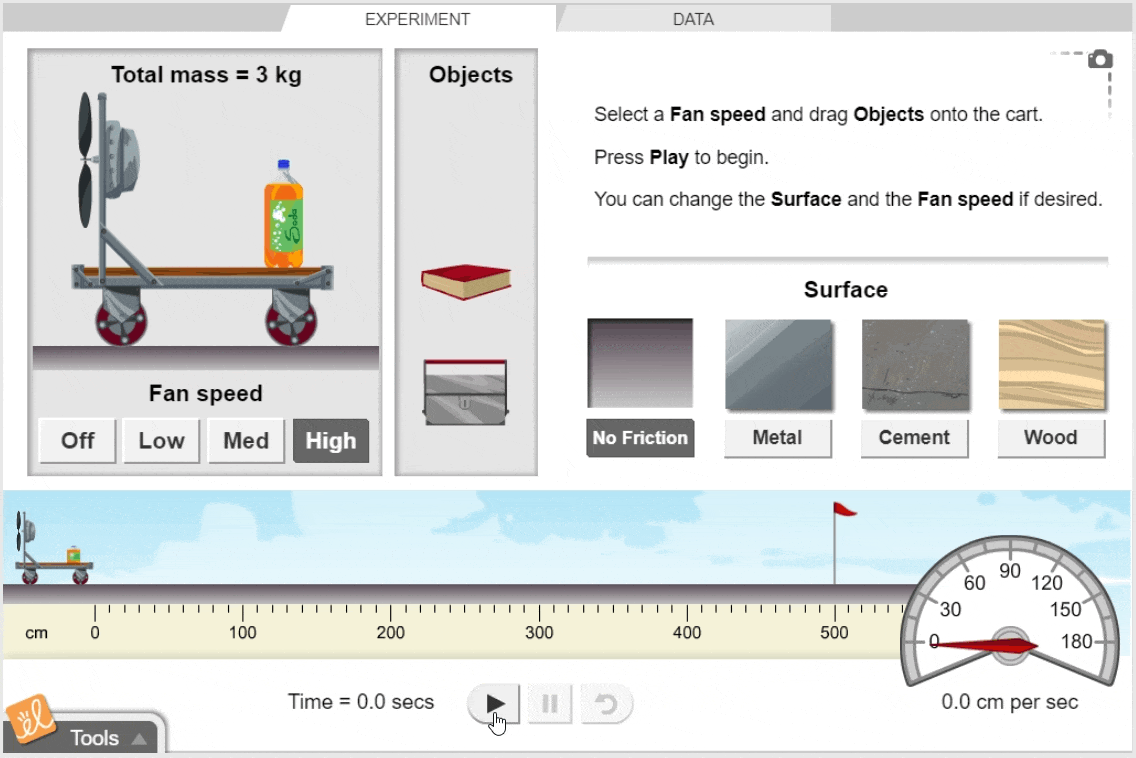 "Teachers always beg me to make sure that we keep our subscription to Gizmos," said Hill. Why? Because they are proven to be "invaluable as a supplemental resource across all grade levels and courses in science."

Are you ready to see what Gizmos can do for your students? Take our a trial today!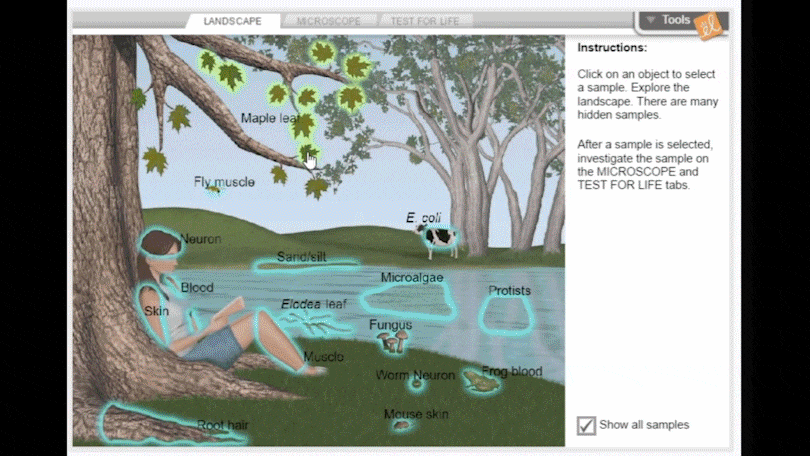 Incite curiosity and invite interactions in STEM for students 3-12.
With over 500 virtual, interactive STEM simulations all aligned to the latest standards, Gizmos help educators bring powerful new learning experiences to grade 3-12 classrooms.
---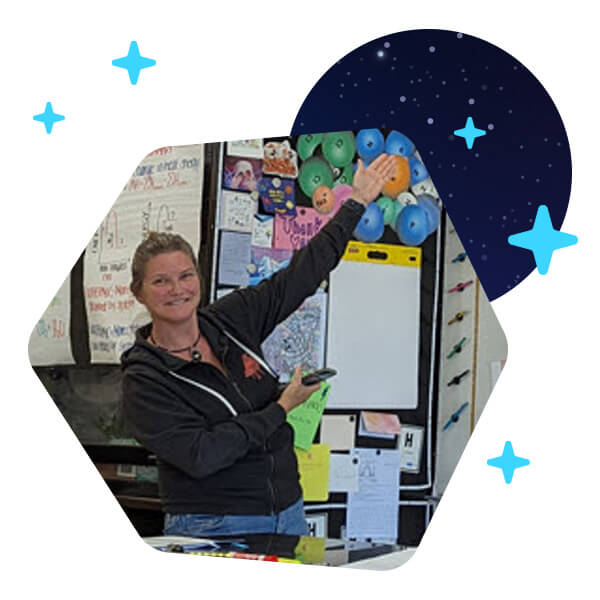 Nellie Hill is the Science Instructional Support Specialist for Santa Barbara Unified. She loves supporting her local science teachers as they transform education for the benefit of all students. Current work projects include: piloting instructional materials, supporting deep dives into the NGSS, and facilitating professional learning and a leadership team. Nellie enjoys live music, hiking, and boating in her free time.
STAY CONNECTED
Sign up to get the latest updates from ExploreLearning via occasional email.