Going Global With ExploreLearning Gizmos

8,742 miles from the ExploreLearning headquarters in Charlottesville, VA, students at GEMS Modern Academy Kochi investigate math and science topics with ExploreLearning Gizmos. "They always ask me, 'Ms. Dhanya, are we doing Gizmos today?'" said Dhanya Geethanjali Sasidharan, Head of Science and Head of Key Stage 3 at GEMS Modern Academy Kochi.
Located in Kerala, India, this International Baccalaureate (IB) Certified World School is home to roughly 1,200 students from early childhood to high school. GEMS Modern Academy Kochi is also an accredited High Performance Learning Pathway school, striving to help students generate lifelong learning and high performance through challenge and support. In 2023, Education World India School Rankings named GEMS Modern Academy Kochi the #1 International Day School in both Kerala and Kochi.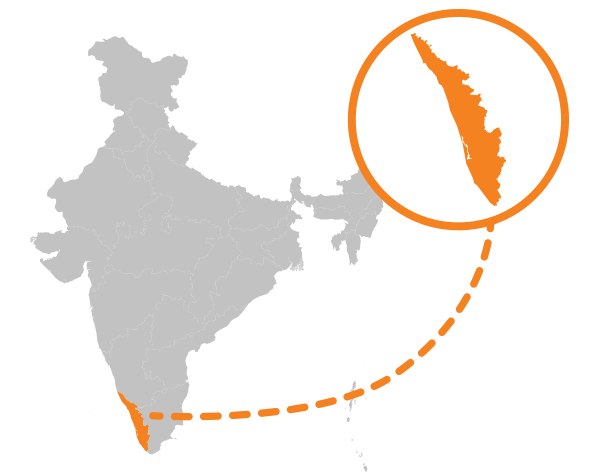 Students love Gizmos
Dhanya discovered Gizmos interactive math and science simulations in 2019 while teaching at Pristine Private School in Dubai. "What I loved the most about Gizmos was that children could actually change the parameters and see the changes [in the simulations]. Many experiments could be done in the comfort of the classrooms and online during the COVID days," said Dhanya.
She's been a Gizmos fan ever since, now using the 500+ online labs and STEM Cases with her students in India. "I use Gizmos in all my physics lessons wherever applicable. My students always look forward to lessons where I use Gizmos," said the teacher.
"Students are completely engaged in Gizmos lessons. Behavior management is not a concern anymore."

More than simulations
Each Gizmo includes a student exploration sheet, vocabulary, and a teacher guide to plan and implement the lesson. "The best part about Gizmos is that the lesson information is very clear to all the students. The student exploration sheet guides the students in such a manner they can go about the simulation at their own pace. Assessments at the end are also a bonus," said Dhanya.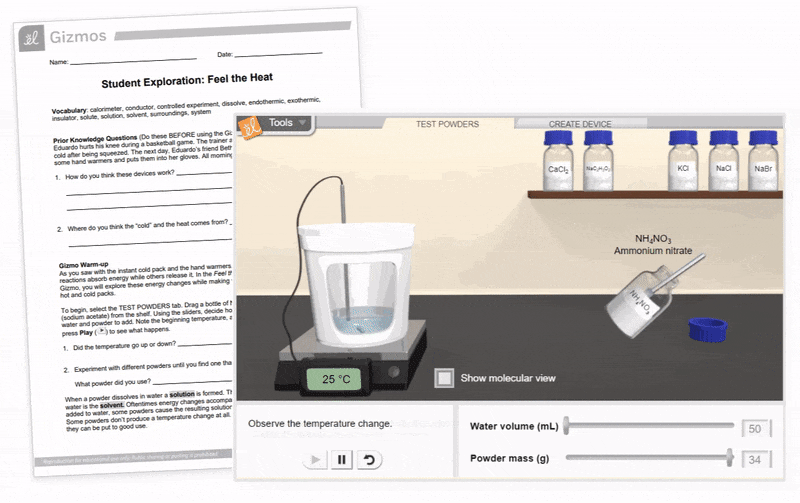 Feel the Heat Gizmo and student exploration sheet.

Dhanya uses Gizmos for small group collaboration, whole group lessons, and homework. "Though online, Gizmos give my students real-world experiences. They are taking observations and applying that knowledge at the end of the lessons." If Dhanya's students conduct an in-person lab, she often assigns a Gizmo as homework to reinforce knowledge. The teacher also uses Gizmos assessment data for progress tracking.
"Students are able to think critically because they actually understand the concepts through simulations," said the teacher. Dhanya also incorporates Gizmos in after-school science and STEAM enrichment clubs.

Making the complex understandable
"Gizmos are a lifesaver for me as a teacher for topics like waves, longitudinal waves, and ripple tanks where students can only understand once they see waves moving. Earlier, it was very difficult for me to teach these topics, where I had to literally draw waves at different points in time. Now with Gizmos, it simulates the waves on the graph at various instances and widths to help students understand the topics. This helps me cover content at a much faster pace," said Dhanya.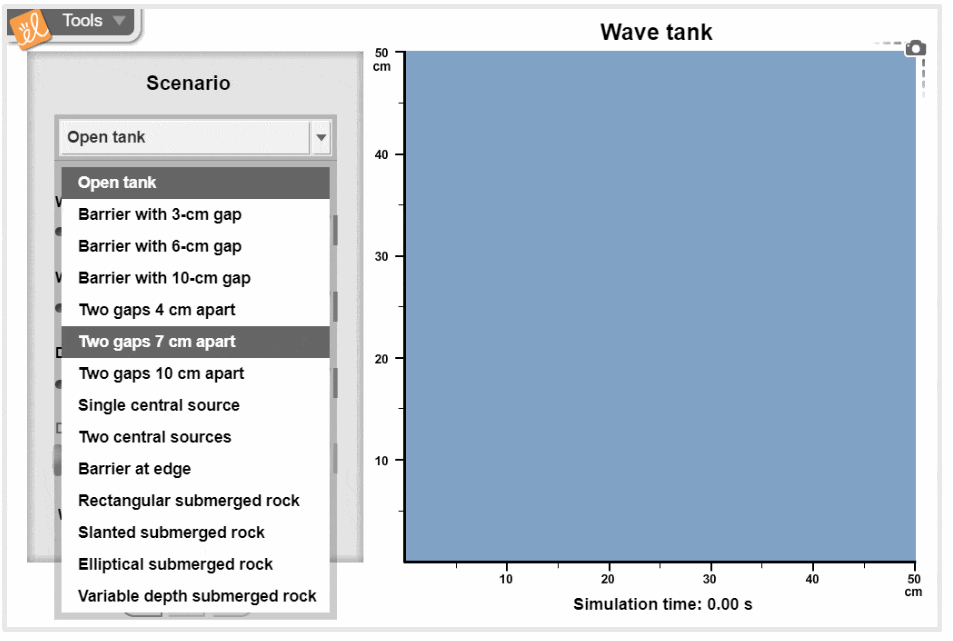 Students study wave motion, diffraction, interference, and refraction in the Ripple Tank Gizmo.

Dhanya especially enjoys the Heat Transfer Gizmo, while her students love electricity simulations such as Electromagnetic Induction, Household Energy Usage, and the Photoelectric Effect.
"There are no restrictions in doing experiments. With Gizmos, students can explore anything."
---
Dhanya Geethanjali Sasidharan's background is in engineering, with a Bachelor's degree in Instrumentation and a Master's degree in Embedded Systems. She has extensive teaching experience since beginning her career in 2009. Dhanya was an engineering faculty member at the University of Kerala for four years and later taught physics at GEMS Cambridge International School Dubai (2017-2019) and Pristine Private School of Dubai (2021-2022). Prior to serving as the Head of Science and Head of Key Stage 3 at GEMS Modern Academy Kochi, Dhanya was the Key Stage 5 Leader and the STEAM Coordinator.
STAY CONNECTED
Sign up to get the latest updates from ExploreLearning via occasional email.