Literacy + Science: How Simulations Help Students Think, Write, and Communicate About Science

There wouldn't be science without observing, recording, or collaborating. Many skills needed in science are also English language arts skills (ELA). But in remote or virtual-learning environments, it may be challenging for students to practice these skills through hands-on and collaborative experiments. Science simulations are the perfect tool to help students strengthen both science and ELA skills in an interactive way.
Simulations allow students to solve real-world problems in any learning environment. To test and run simulations, students have the opportunity to think, write, and communicate about science.
See how science simulations engage students in cross curricular learning.
Get Students Thinking With Simulations. Simulations get students to think about the world around them. Students can experiment and explore abstract concepts in an interactive and virtual environment.
Use Simulations to Practice Writing. When conducting simulations, students record observations and findings. This allows them to practice key writing skills like researching and summarizing.
Build Communication Skills Through Simulations. Through simulations, students can practice oral and written communication skills. Students can work collaboratively and discuss their predictions with their peers. They can also share simulation results in whole group discussions, either remotely or in-person.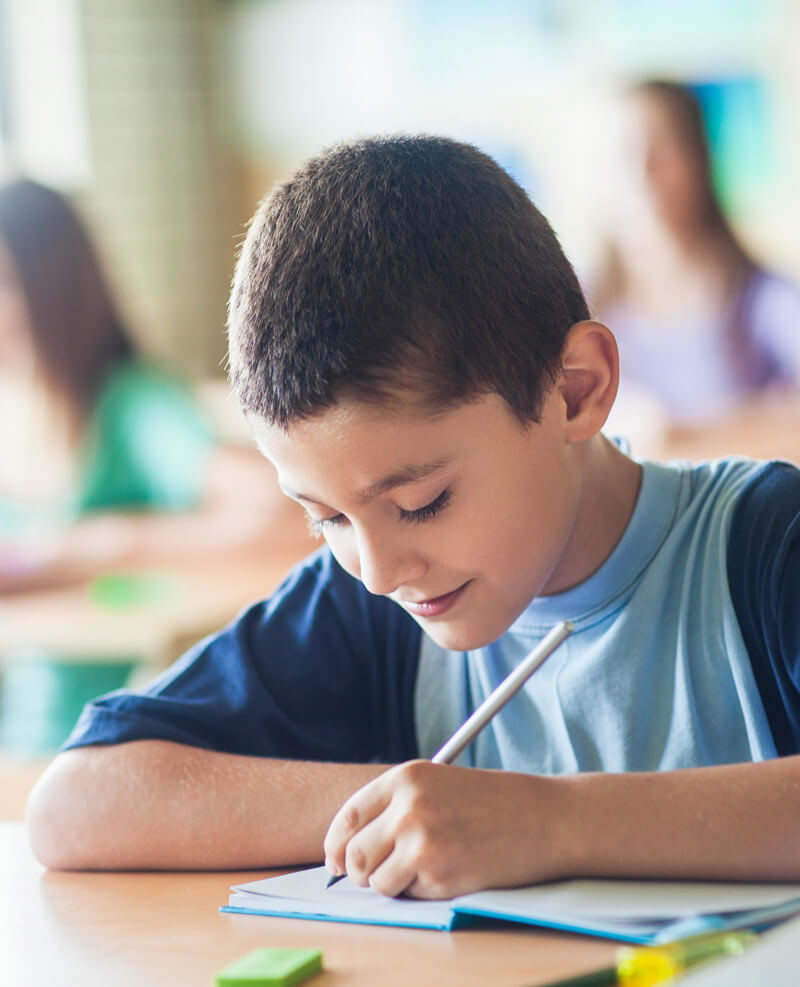 Both Science4Us and Gizmos offer many opportunities to integrate language arts skills into your science curriculum.
Literacy is an integrated focus of the Science4Us curriculum, with the goal of broadening the students' vocabulary and understanding of scientific terminology. From systematic syllable practice to opportunistic vocabulary lessons, the Science4Us curriculum integrates literacy wherever possible.
With Gizmos, students can collaborate and share their findings with classmates and their teachers, and can use such tools as presentations, or interactive notebooks that can help personalize the content being presented through notes, vocabulary sheets, and images.
STAY CONNECTED
Sign up to get the latest updates from ExploreLearning via occasional email.