What is CER in Science & Why It's Essential for Student Success

The Power of CER (Claim, Evidence, Reasoning) in Science
Ask any teacher. Every educator hopes to inspire students to be critical thinkers. That skill benefits learners in every content area, especially science. It's also a skill that needs to be taught and reinforced. That's why CER is so powerful.
What is CER, and why does it matter in scientific inquiry?
Science classes are all about inquiry and investigation. Through scientific inquiry, learners understand the meaning of CER.
What does CER stand for? CER is Claim, Evidence, and Reasoning. It's a three-step process that helps students develop critical thinking skills in science class. Students stake a claim by answering a question that they need to prove. The evidence comes from demonstrating understanding and proof of that answer. Reasoning brings in the explanation piece. Students explain and support their thinking.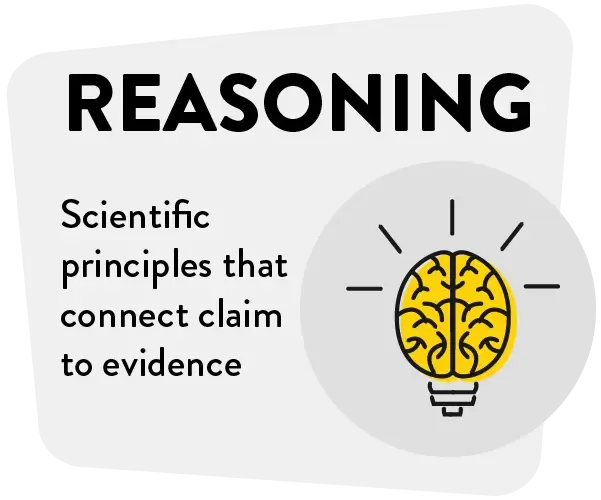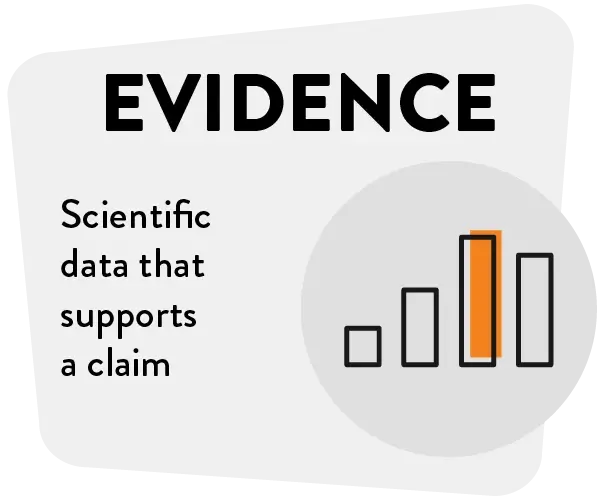 CER examples: Real-world applications in science
Start with any question. Then, ask students to explain their answers using the claim, evidence, and reasoning process.
Here are some CER examples to use with your students:
Does cracking your knuckles lead to arthritis?
How often do people blink?
Which candy color (M&M, Skittles, etc.) is in the bag most often?
Does a person's height change throughout the day?
What is the most popular sport in the United States?
What is the most popular app of the year?
Ask your students to brainstorm some questions of their own!
Why claim, evidence, and reasoning are essential for developing critical thinking skills in students
CER trains students to think like scientists. It is an effective way to frame the workflow of questioning through experimentation, evidence, and explanation. Students begin to think about how evidence supports their claims and how to explain their findings. All of these are key components of critical thinking.
Stimulate scientific minds with CER activities in the classroom
Because science is the "study of the structure and behavior of the physical and natural world through observation, experimentation, and the testing of theories against the evidence obtained," according to Dictionary.com, science classes offer countless opportunities for CER activities with students. ExploreLearning Gizmos and STEM Cases are designed with this in mind.
Gizmos effectively use CER with whole and small group instruction and independent study. Students can answer questions about disease transmission in the Disease Spread Gizmo. What about ways to tell if a chemical change has occurred? Students can explore with the Chemical Changes Gizmo.
Disease Spread Gizmo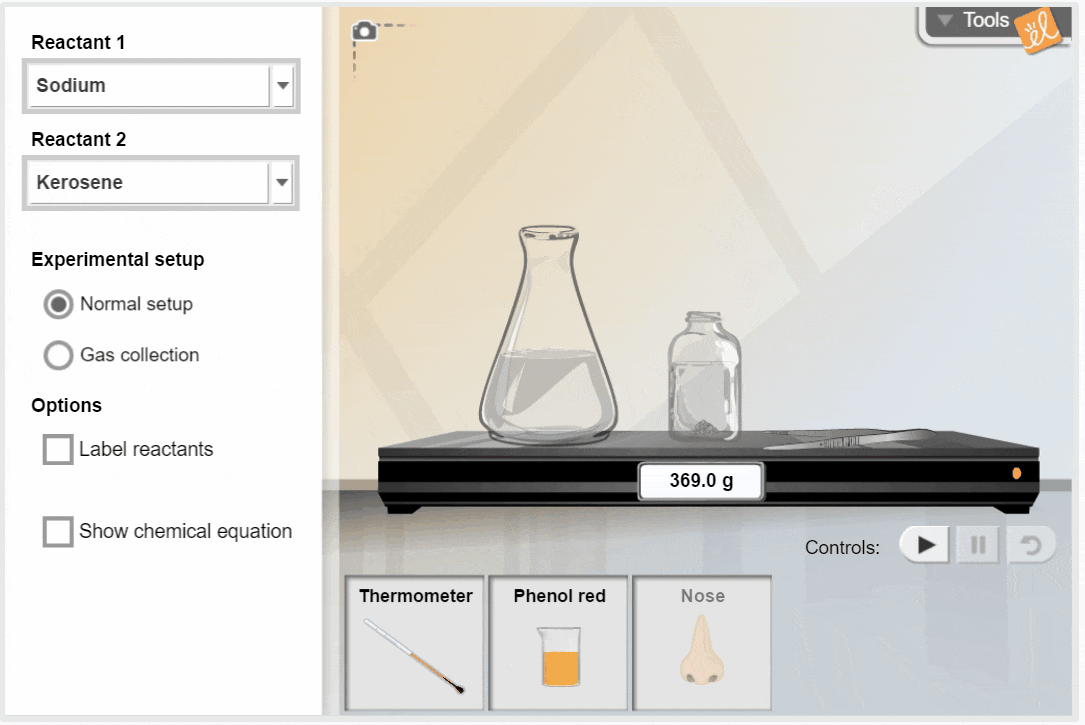 Chemical Changes Gizmo
STEM Cases are interactive case studies that place students in the role of a STEM professional whose task is to solve a real-world problem, which is perfect for CER. How about investigating Fruit Production and the Environment or Animal Group Behavior?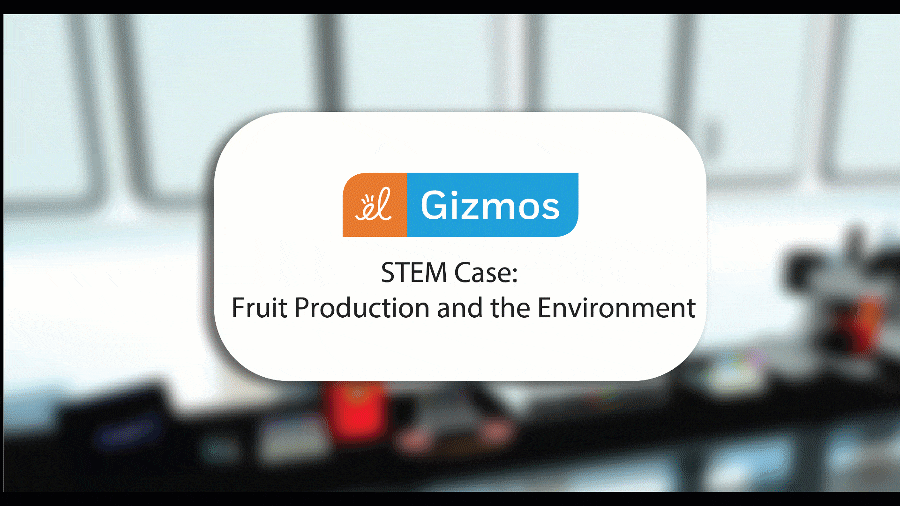 Fruit Production and the Environment STEM Case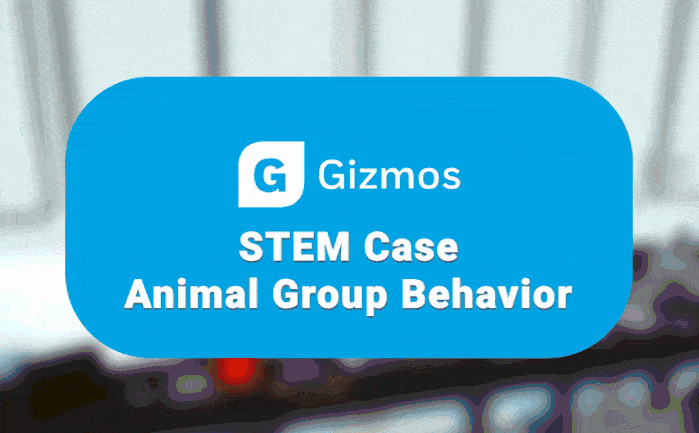 Animal Behavior STEM Case
What about the youngest scientists? It's important to focus on science in the early years, too. Science4Us has lessons to start them on the right path for scientific inquiry and critical thinking using CER. Let them experience scientific inquiry with lessons about force and motion or living things.
---
Hoping for more information and guidance for using CER in your classroom? We've got you covered with professional development options.
How about a trial for more CER options?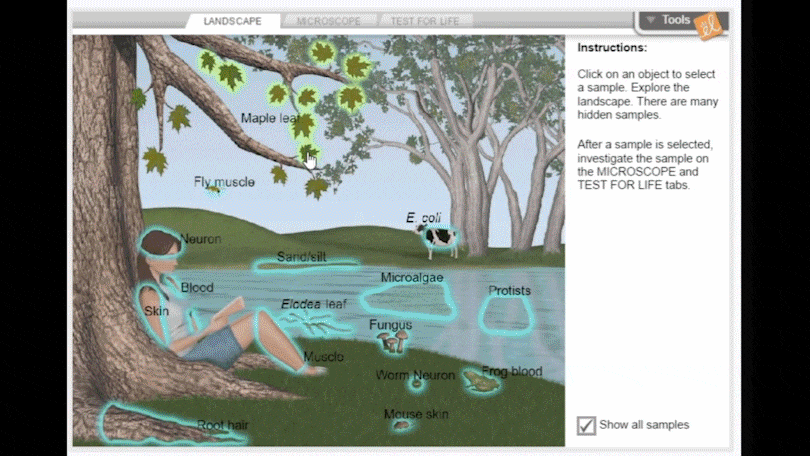 Make chemistry come alive for your students in grades 3+ with Gizmos virtual simulations.
Take a Trial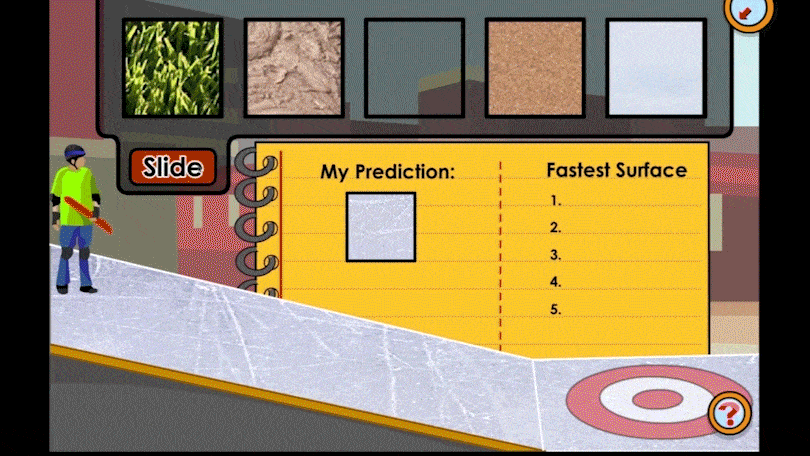 Let the youngest learners experiment with chemistry through these experiments featured in Science4Us.
Take a Trial
STAY CONNECTED
Sign up to get the latest updates from ExploreLearning via occasional email.