We Have What You Need- Free Back-to-School Resources

It's that time of year already. The back-to-school season is here! ExploreLearning wants to make sure you are prepared. Tips, checklists, posters, a grant application, and trial opportunities– we've got everything you need to start the year.
Find your back-to-school spark with these free resources. Which ones do you need? How about your teacher bestie? Maybe you should just download all of them.
Back-to-school checklist
Here's a back-to-school teacher checklist to make prep a little easier. Follow these steps to return to class and make the new year sparkle. You'll be ready when your students arrive at your door.
Download Now
Tips for first-year teachers
The first day of school brings excitement and anticipation for teachers and students. As a first-year teacher, you're also hoping that you're ready. Take a look at these tips and breathe a sigh of relief. You've got this!
Download Now
A guide to your new building, district, or grade level
Whether stepping into a new building or grade level, embrace all the new situations and people joining your educational journey.
Download Now
Back-to-school tips for families
It's back-to-school time. Are you wondering how to prepare for the new school year? Here's a guide with tips to bring organization to an overwhelming and chaotic time.
Download Now
Just for fun
Add a creative spark to your classroom with these posters.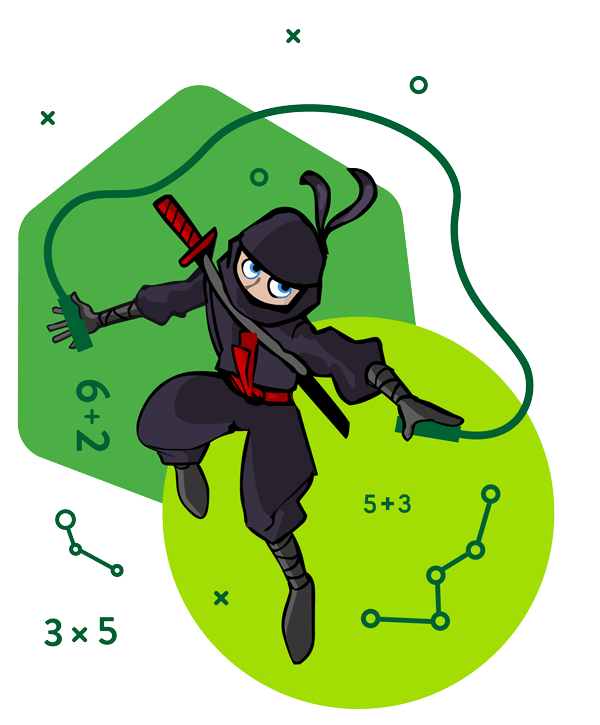 ---
Shine a light on STEM
Incite curiosity and invite interactions in STEM for students 3-12.
I'd like to take a Gizmos Trial
Help students 3-5 build deep conceptual fractions understanding.
I'd like to take a Frax Trial
Give students 2-5 the foundation they need to succeed at math.
I'd like to take a Reflex Trial
Prepare K-2 students for success in STEM with Science4Us.
I'd like to take a Science4Us Trial
STAY CONNECTED
Sign up to get the latest updates from ExploreLearning via occasional email.