ExploreLearning is proud to announce three Tech & Learning Awards of Excellence for "The Best Tools for Back to School." The program aims to help educators find the products and solutions to support their work in any learning environment.
Frax and Reflex were recognized as Best For Back To School Primary products. Gizmos earned a spot on the list as one of the Best For Back To School Secondary products.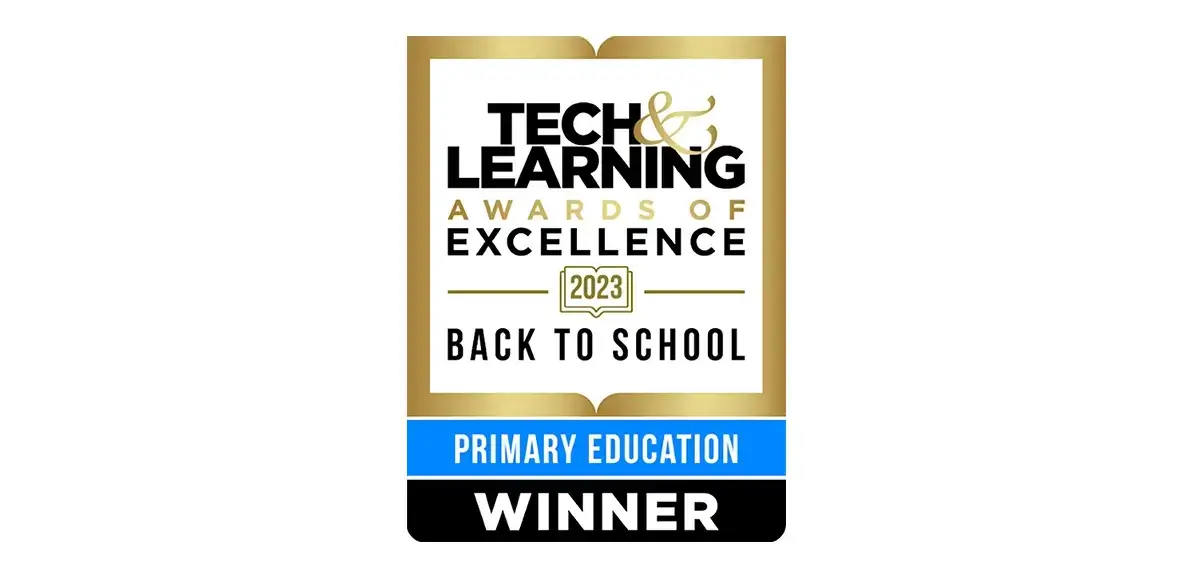 Frax helps students in grades 3-5 master foundational fractions skills through research-driven methods and interactive games in an out-of-this-world galaxy setting. "This is a great product for students to review fractions," wrote Tech & Learning judges.
Reflex features adaptive and individualized games that require increasingly complex, fast-paced answers to math facts, ensuring students reach automaticity. Tech & Learning judges called it a great review tool, adding, "Full of games that students love, Reflex meets students where they are and adapts to their learning abilities."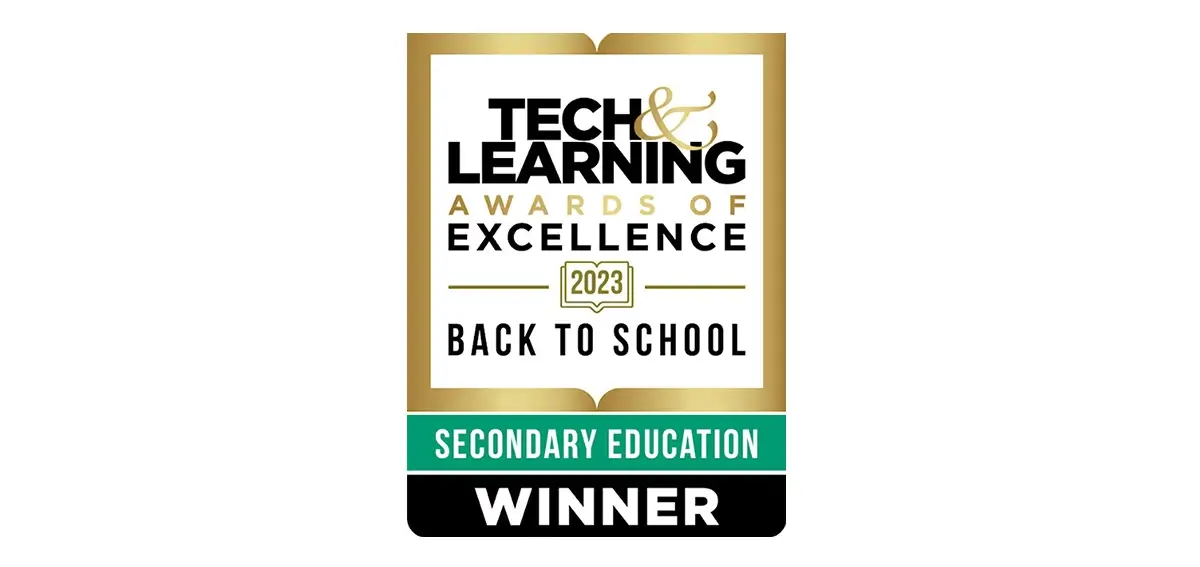 Gizmos are interactive online simulations and case studies for math and science that power inquiry and understanding through hands-on learning and experimentation. "This product will save a lot of time in the classroom, which allows students and teachers to dive deeper into topics," said the judges.

Why not take the judges' advice and try these award-winning products in your classroom?
Incite curiosity and invite interactions in STEM for students 3-12.
Try Gizmos
Give students 2-5 the foundation they need to succeed at math.
Try Reflex
Help students 3-5 build deep conceptual fractions understanding.
Try Frax
STAY CONNECTED
Sign up to get the latest updates from ExploreLearning via occasional email.